We're so excited for the class line up we've got for the next few months! We're especially excited for the launch of our Kid's Drop-in Knitting and Kid's Drop-In Hand Sewing workshops with Alexis Bach that we have had in the works for a few months now and are finally ready to get off the ground. Read on for more details and please sign up early to secure a spot!
We also just wanted to let you know we've recently had a restock of our wool felt squares (which have been wonderfully popular), as well as a new shipment of upholstery roll ends, many of the fabrics in modern geometric prints and a number of pure linen bases that would be gorgeous for chair seats or curtains.
The Burda Style spring collection is in and full of flowing, fun garments perfect for the warmer weather soon to come, and we're expecting our Kwik Sew update in the next little while so come in and have a seat with our pattern books for some great sewing inspiration.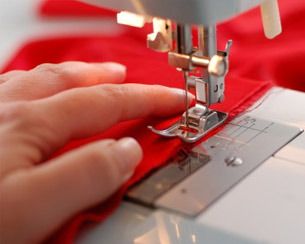 Beginner Sewing (3 classes)
Ever wonder what all those stitches on a sewing machine are for? Jill Sullivan, a seamstress and fibre artist, will help you get acquainted with your machine and all the things it can do! From buttonholes to zippers, you'll leave with the understanding and confidence to start your sewing adventure.
Sunday February 14th, 21st and 28 1pm-3pm
$50
Materials: Your sewing machine, a basic sewing kit inc. scissors, thread, marking tools and measuring tools.
SIGN UP NOW!



Adult Beginner Knitting Classes (4 classes)
At last! Evening knitting classes for us hard working adults. And what better way to unwind at the end of a day than by taking up needles and knitting your first hat or baby blanket with the incredibly awesome Alexis Bach! You'll learn the basics of knitting, how to read knitting patterns and how to fix common mistakes.
Tuesdays Feb. 16th, 23rd, Mar. 1st & 8th 6pm-7:30pm
This class will be making hats!
OR
Thursdays Feb. 18th, 25th, Mar.3rd & 10th 6pm-7:30pm
This class will be making a baby blanket!
$50 + materials (dependent on pattern chosen)
We can show you the pattern choices in shop, unfortunately we don't have the permissions from the designers to post photos from the patterns here. Sorry guys!
SIGN UP NOW!



Wet Felted Clutch or Purse (2 classes)
This fantastic, beginner friendly class is going to teach you the techniques of using wet felting methods and a resist pattern to make a seamless clutch or coin purse. Alexis Bach will guide you through all the steps necessary, making the felted fabric the first class, then once your work has had a chance to dry, adding lining and finishing details in the second class.
Saturdays February 20th and 27th 10-1pm
$60 materials included
SIGN UP NOW!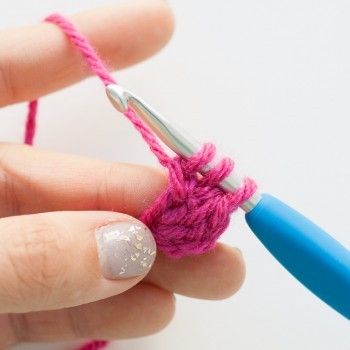 Beginner Crochet
Crochet is a fun and versatile craft enjoyed by millions of people. By learning a few stitches you can make everything from hats and scarves to amigurumi animals. Jill Sullivan will be using the Patons Next Steps book to introduce you to the basics you need to get you started.
Saturday February 20th 2-4pm
$25 + materials
You will need:
– A copy of Patons Next Steps: Crochet
– A 3.5mm, 4mm or 4.5mm crochet hook
– A minimum 50 g ball of worsted weight yarn (no cotton please)
SIGN UP NOW!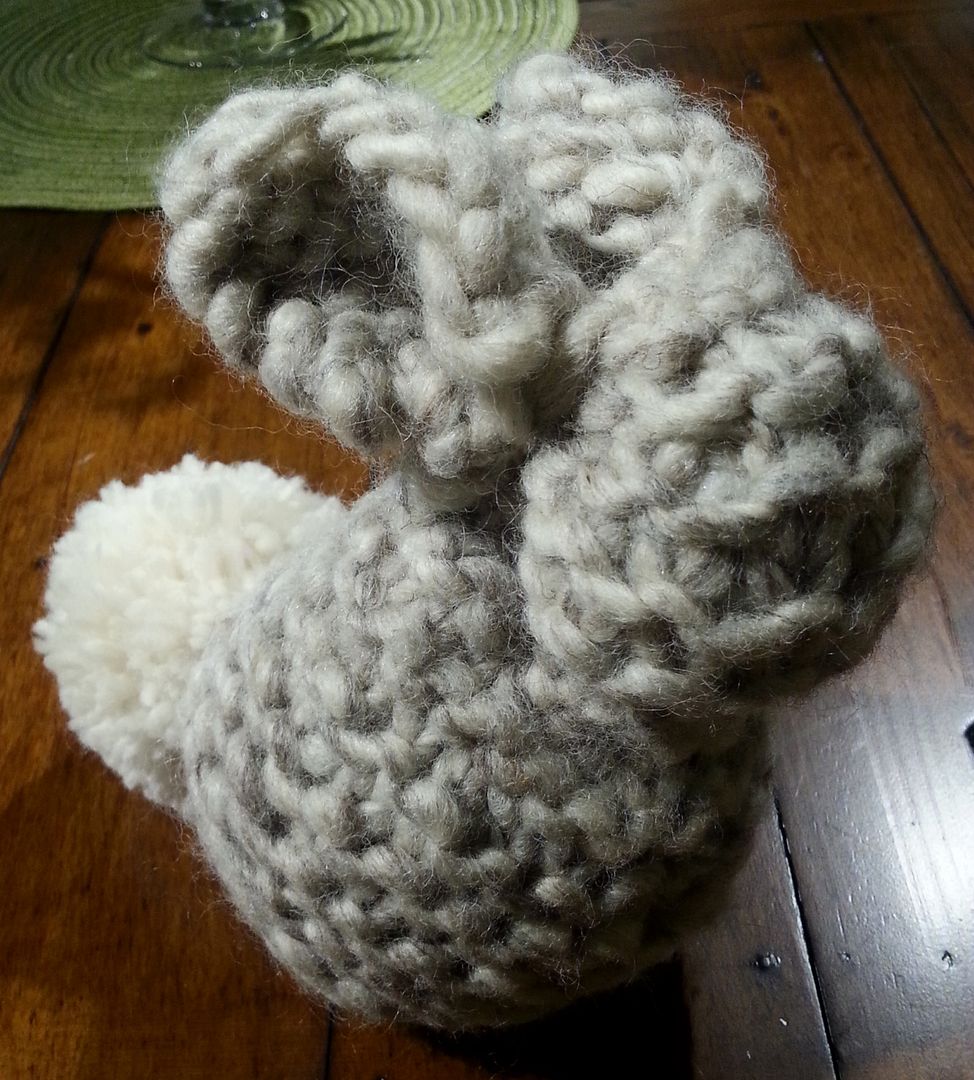 Kids Drop-In Knitting Club
We are so excited to finally be hosting the Kids Knitting Club! This is an ongoing weekly drop in session for kids, aged 6 and up, who want to learn how to knit or improve their knitting skills in a fun, supportive environment. Alexis Bach will be guiding our students in learning the basics by making a cute stuffed animal and then in picking their own projects to work on.
Sundays from 1-2pm starting February 21st
$15 per session OR $50 for 4 sessions
Materials: Knitting needles (5mm-8mm) and appropriate sized yarn
SIGN UP NOW!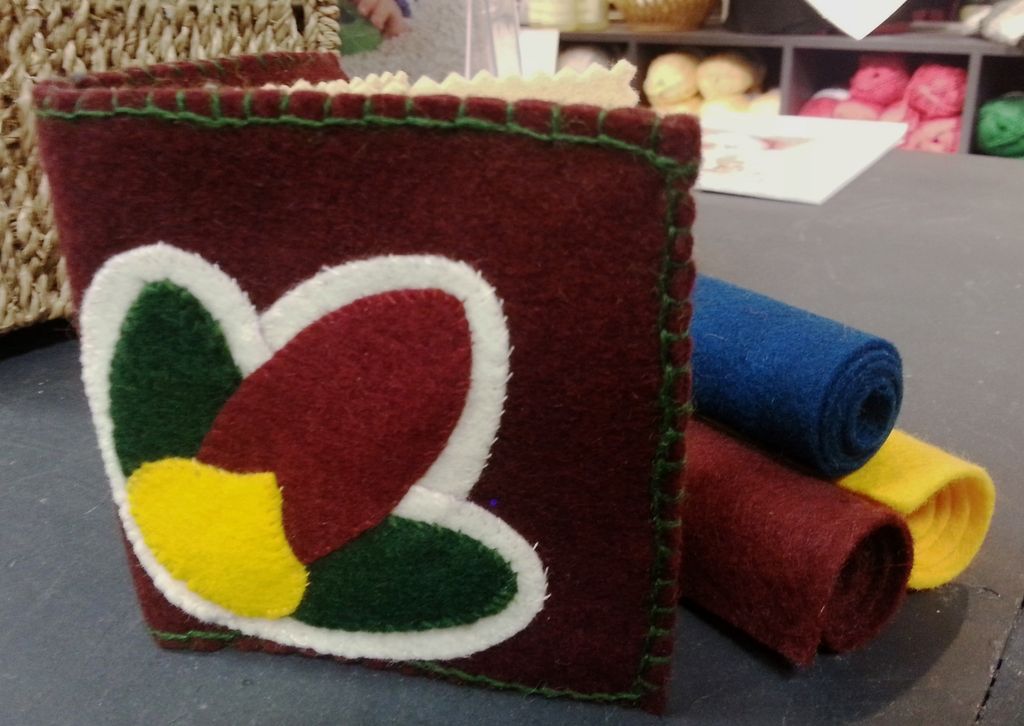 Kids Drop-In Hand Sewing Club
Did you also know that we're hosting a kids embroidery and hand sewing club? Well it's true! Alexis Bach will be teaching kids ages 6 and up how to do three basic hand stitching techniques through making a needle case to hold their tools. Then guiding them in expanding their skills with fun and unique projects!
Sundays from 2:30-3:30pm starting February 21st
$15 per session OR $50 for 4 sessions
SIGN UP NOW!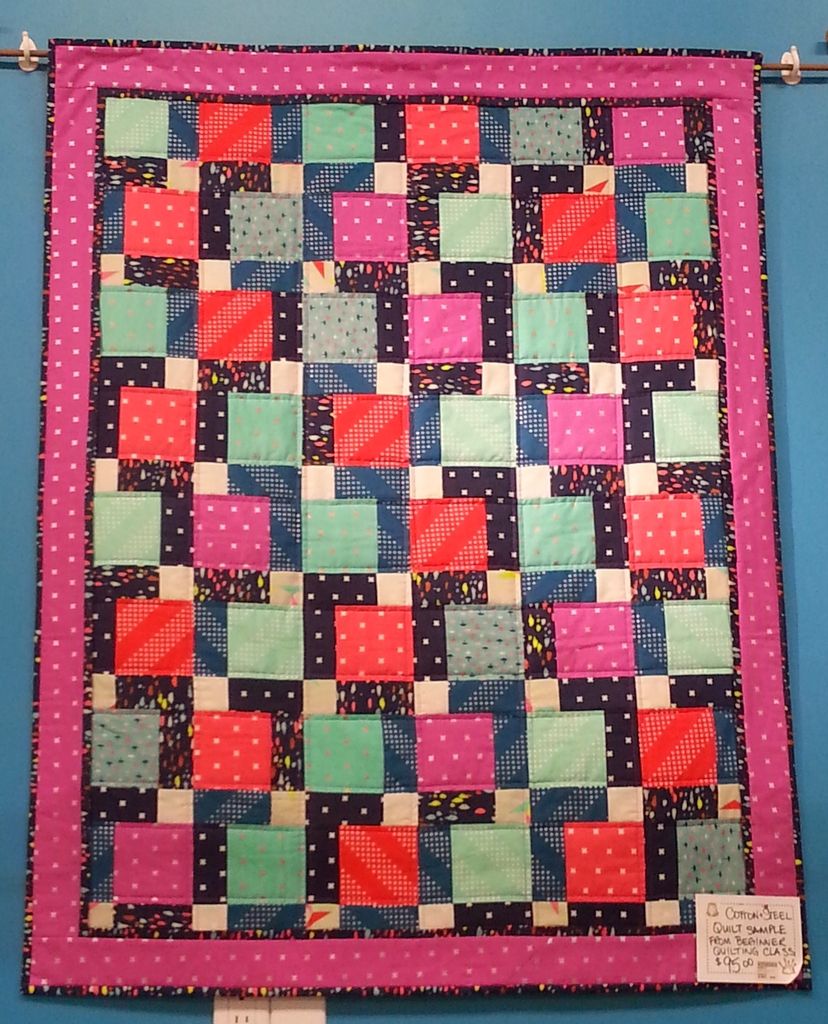 Beginner Machine Quilting (4 classes)
In this class you Jill Sullivan will guide you through making a small quilt that will give you all the basic skills and language to let you move into more complex projects. Starting with measuring and safely cutting, right through to machine quilting and finally binding, you will learn each step that leads to a finished quilt. These skills are not difficult and we welcome anyone from 12 and up to join us.
Sundays March 6th, 13th, 20th & 27th from 12:30-3pm
$75 + materials, bring your own machine
SIGN UP NOW!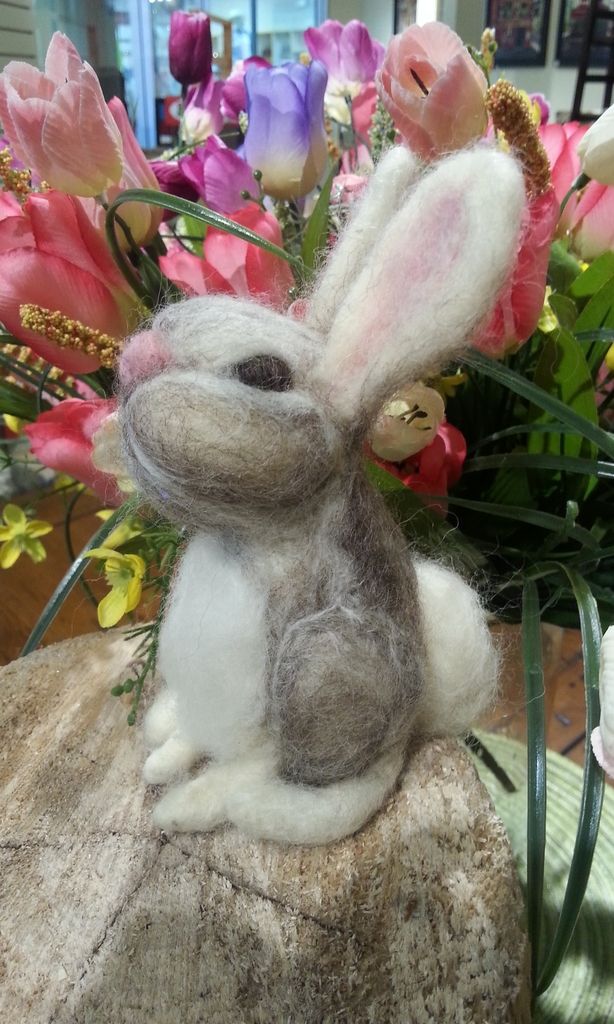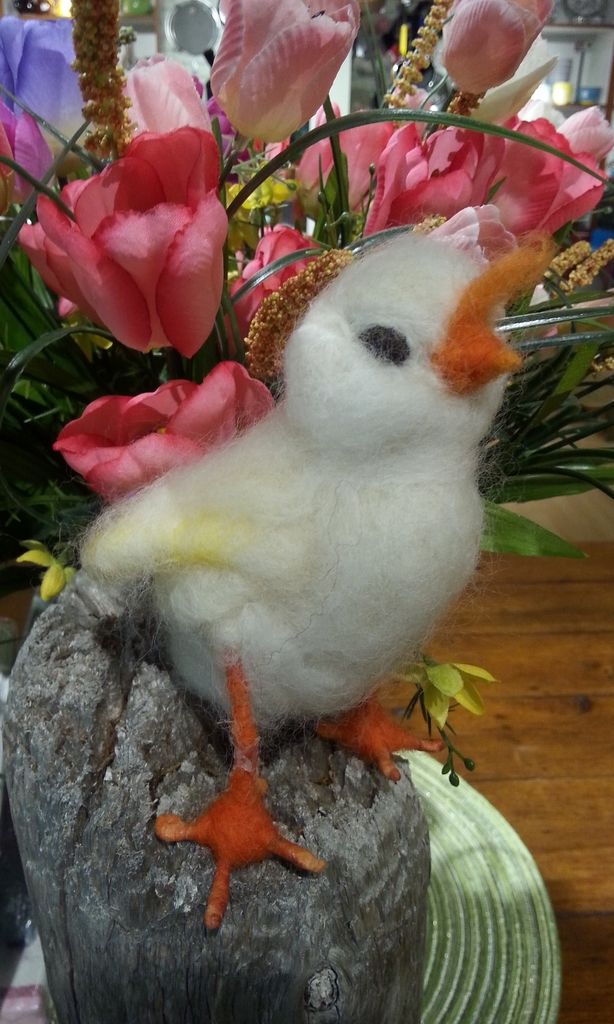 Needle Felted Critters
This all day needle felting workshop is going to teach you to make the cutest most wonderful woodland critters ever, and just in time for Easter!
You can pick between a bunny and a duck and you'll learn how to make a simple armature, build up a felted base and how to add unique details to your critter.
Saturday March 12th 9:30-3:30 (inc. 1hr lunch break)
$60, materials included
SIGN UP NOW!